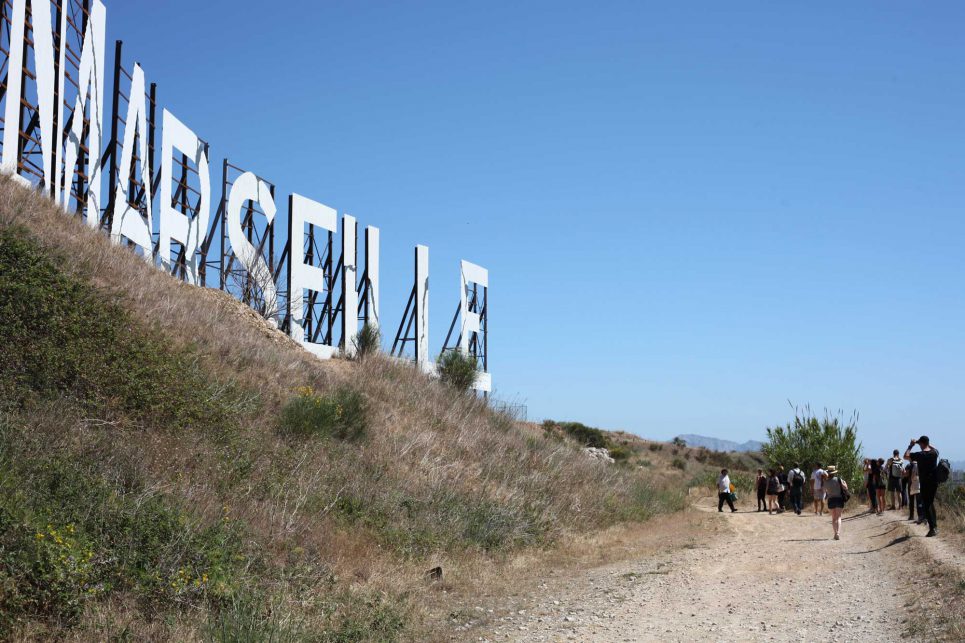 USR field trip [02] >> MARSEILLE <<
In 2013 Marseille became the first European Capital of Culture to run a parallel, self-organised Off festival. Since then, many cultural initiatives have emerged out of the Capital of Culture's budget or associated resources. USR looks into the Quartiers Créatifs, an MP2013 project involving artists in residencies in developing urban areas. Meanwhile, ambitions for Marseille to become an economic and touristic hub in Europe have sparked new mechanisms of city-making.
Urban School Ruhr considers field trips a crucial part of its curriculum. In spring and summer respectively, USR launched two open calls offering excursions to different cities in Europe, to engage 1:1 with practitioners as well as the places of urban transformation under discussion.
During these excursions, USR examines different structures and actors of the cultural field within the urban context, offering its participants face-to-face encounters with a wide array of cultural and spatial producers in the form of site-visits, workshops and discussions or by simply cooking and eating together. USR hopes that these inspiring moments encourage participants to define possible agendas with a view to developing concrete collaborations and co-productions in their own local environment.
MARSEILLE (Fr) 17-21 JUNE
In Marseille, USR walked the GR2013 -the first metropolitan and artistic hiking trail- developed by Bureau des Guides, visited Le Corbusier's Cite Radieuse with artist Hendrik Sturm and met activists from l'Assemble de la Plaine that are currently fighting displacement in the city centre. The discursive dinner was hosted by  Marseille 3013 – the collective behind the Off Festival – including presentations from David Escobar, Olivier Bedu and Redha Califano. The excursion also included a beach moment with collectif etc,  a class meeting on the Frioul islands – former Republique Libre du Frioul- and an afternoon at La Friche Belle de Mai. Last but not least, USR participated in an agitated discussion with Métro Euromediterranée Gantès' chief of economics about Marseille's real state future and joined a workshop organized by Perrine Boissier on "Shifting Debates".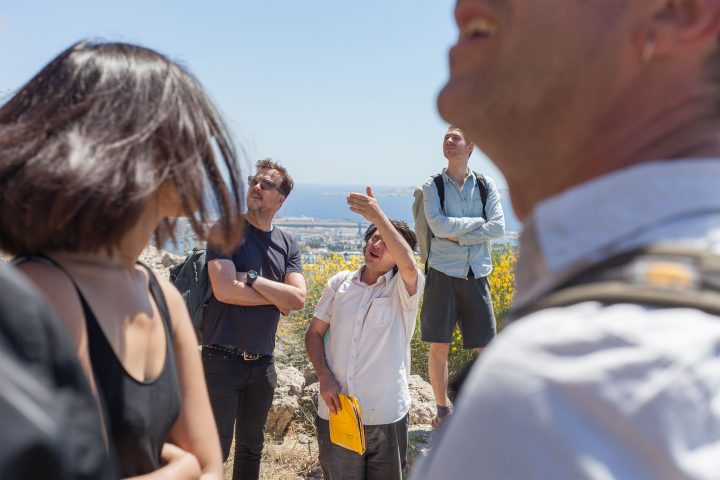 © Gary Hurst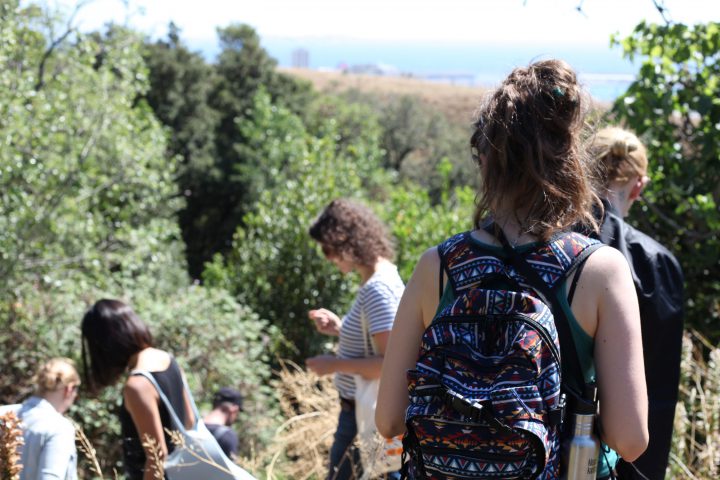 © raumlaborberlin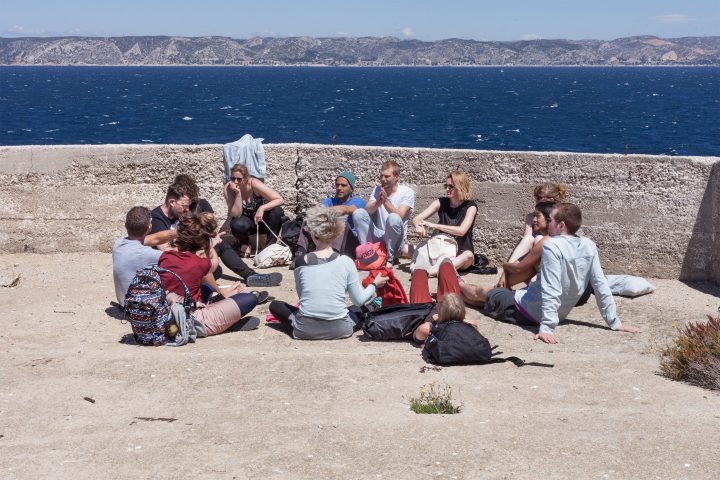 © Gary Hurst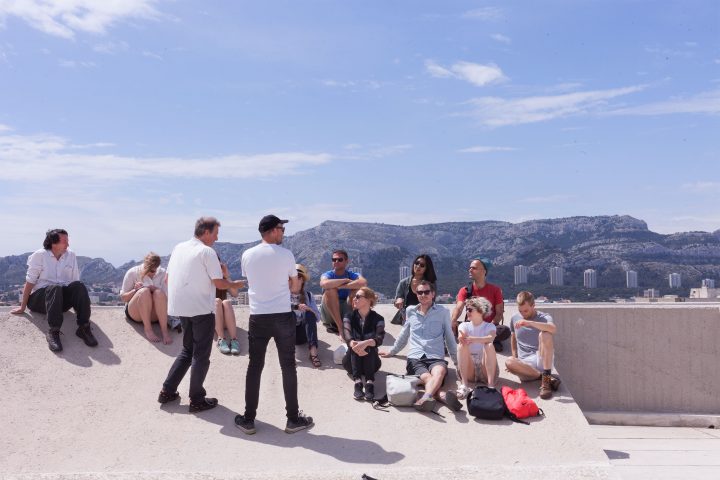 © Gary Hurst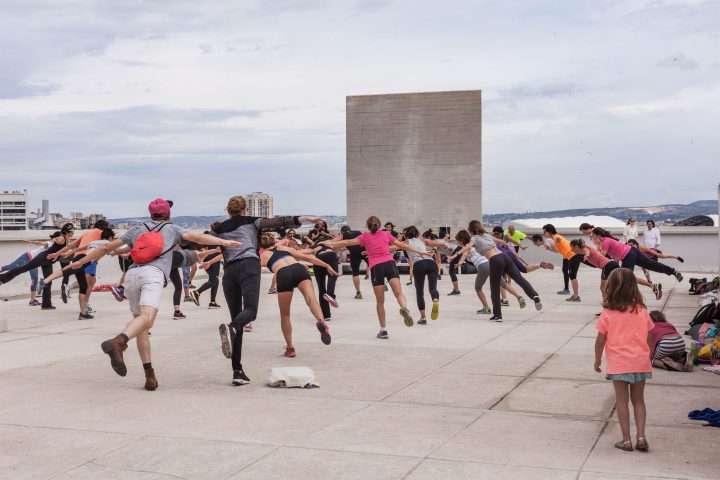 © Gary Hurst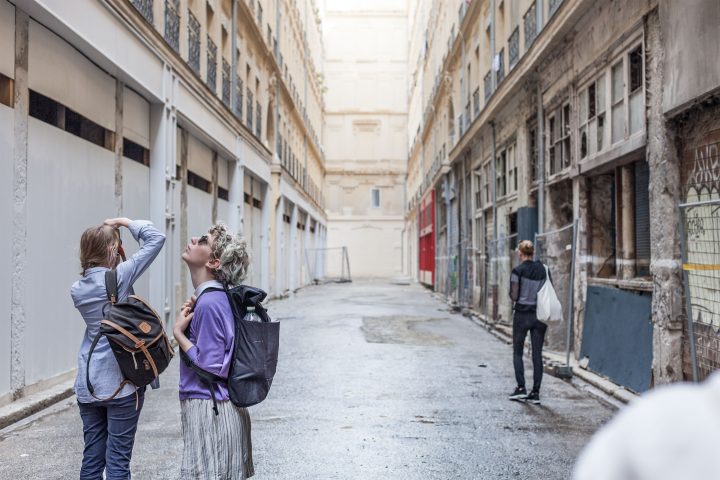 © Gary Hurst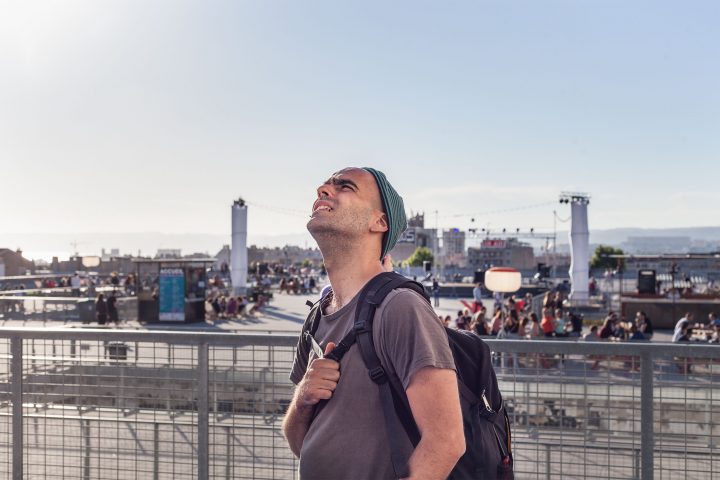 © Gary Hurst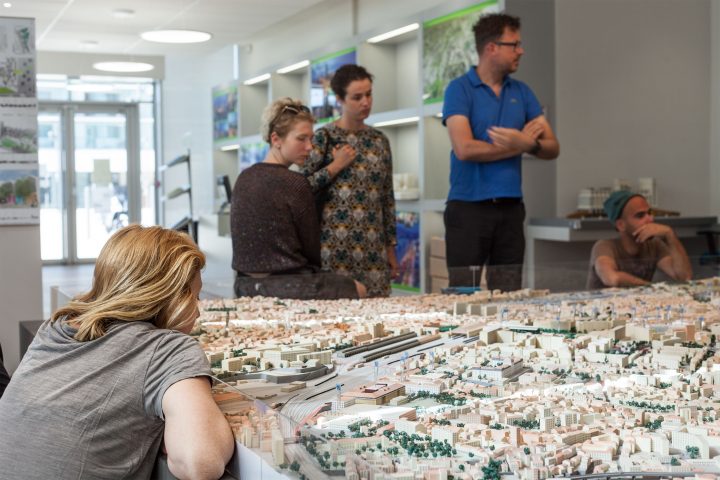 © Gary Hurst