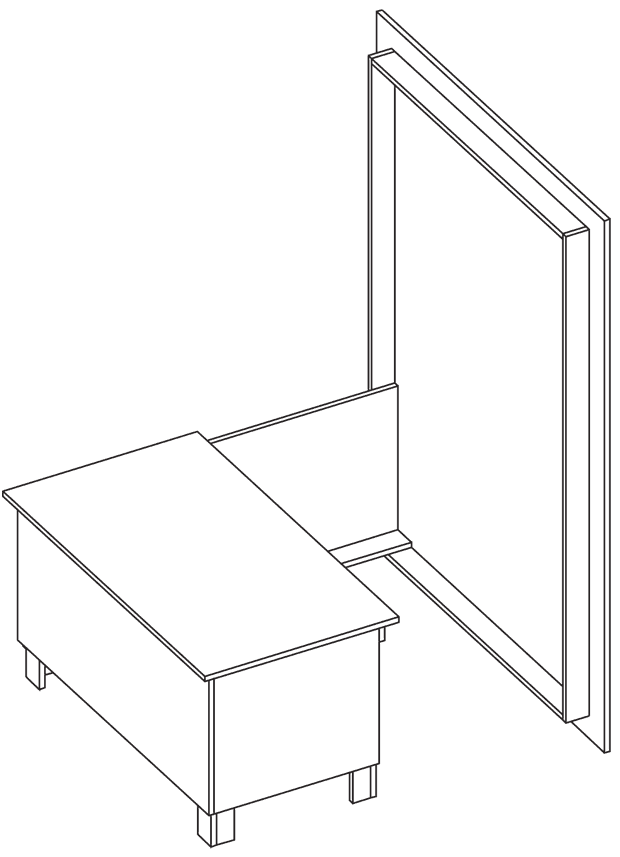 Produkt und Vision
Commissioned by Kunstfabrik am Flutgraben e.V.
Im Auftrag der Kunstfabrik am Flutgraben e.V.
Spatial design and architecture for the "Produkt und Vision" exhibition; starting with the table archetype, exhibition furnishings were created for exhibits by twenty artists and artistic groups. By changing their constructive elements—board, frame and legs—in scale and position, a spatial continuum was created, showing an excerpt from a large field of possibilities.
Raumgestaltung und -architektur für die Ausstellung zu "Produkt und Vision". Ausgehend vom Archetyp des Tisches wurden für die Exponate von 20 Künstlern und Künstlergruppen Ausstellungsmöbel realisiert. Durch die Veränderung seiner Konstruktionselemente: Platte, Zarge, Bein – in Maßstab und Anordnung – wird ein Raumkontinuum geschaffen, das als ein Ausschnitt aus dem Feld der Möglichkeiten funktioniert.