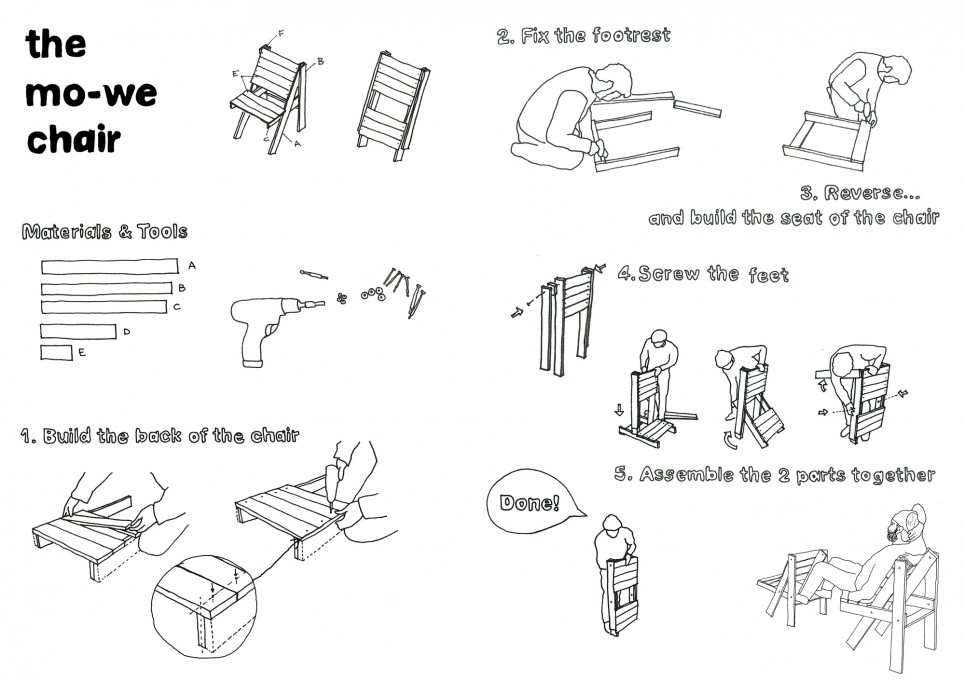 Mo-we-mo-bil
Curated by Ivor Stodolsky and Marita Muukkonen, Mo-we-Mo-bil  is part of the TO THE SQUARE 2 Project of Perpetuum Mobilε, commissioned by Checkpoint Helsinki as part of Helsinki Festival.
Mo-we-Mo-bil is a self-built experimental mobile cinema. It aims at (re)activating spaces in Helsinki by bringing people together for public screenings, intervening on relevant topics. It is made of a projection-unit on wheels and foldable chairs, which have been built in multiple workshops hold in Kontula (Kontupiste) and the TO THE SQUARE 2 festival's Lasipalatsi Square.
Everyone was welcome to participate in building the chairs or join the screenings.
To experience more about the project TO THE SQUARE 2:
https://www.facebook.com/events/737483989641891