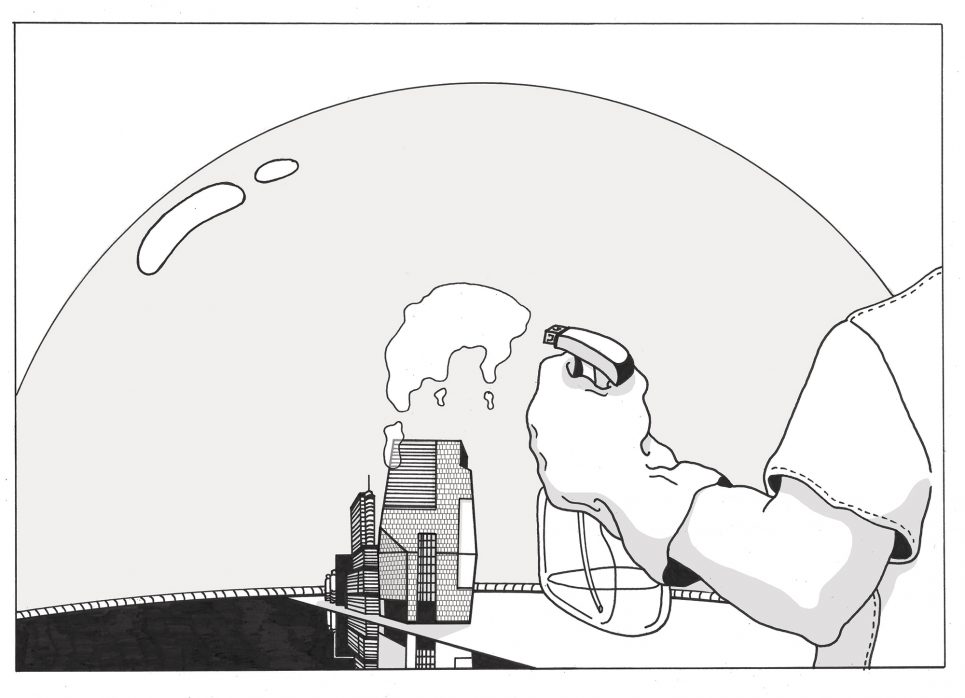 Chicago Mobile Workshop
Commissioned by Sepake Angiama
raumlabor's contribution to the 3rd Chicago Architecture Biennial is a Making Futures Mobile Workshop. This travelling learning constellation travels to the windy city to engage beyond the built environment with the spatial injustice forged through uneven urban planning and housing policies. From September 2019 – January 2020 the third Chicago Architecture Biennial invites practitioners and the public to reflect "upon the social, geopolitical and ecological processes that affect our collective past, present and future" through the prisms of architecture and urbanism. Making Futures contributes to this by reflecting on architecture and public space as sites for social action and advocacy.
The mobile workshop interrogated the potential of architects and urbanists to act as caretakers, maintaining, repairing and restoring from objects, materials, buildings, systems, relations to processes, while at the same time being wary of the intention behind these acts: If architecture and urbanism should be practiced as a form of care-taking: Who are we caring for? What are we maintaining?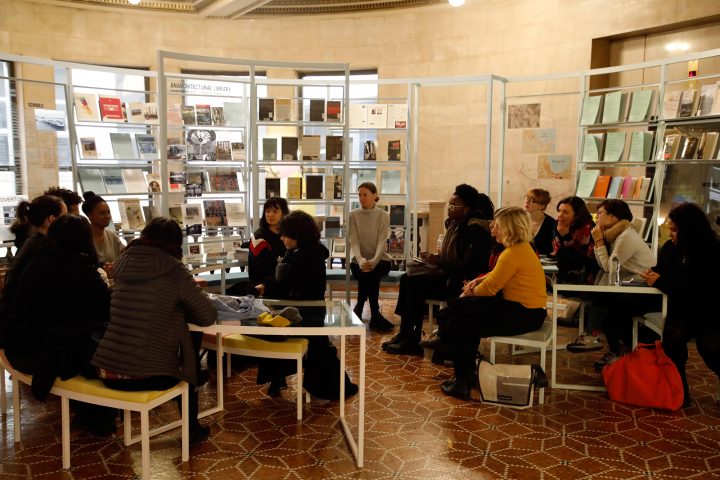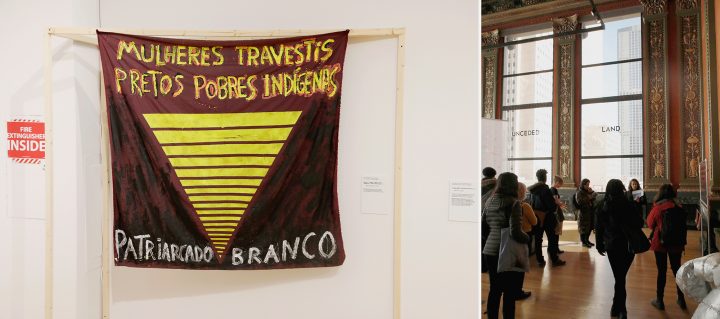 Chicago (USA) 22 November – 25 November
Throughout four days, we met and discussed with different community and spatial practitioners throughout the city. The group visited the Art Institute of Chicago, where curator Maite Borjabad discussed how works can contribute to the porosity of institutions and the Co-Prosperity Sphere, a cultural space in Bridgeport which hosts Lumpen Radio – a radio station focused on community building. The workshop also switched its role from guest to host during a full day at the Experimental Station where we met Civic Projects and the Invisible Institute. There the group hosted a Discursive Dinner, preparing the food and space together, where in-between collectively prepared meals the invited Matthew Searle, Ann Lui and Maite Borjabad spoke of the history and social function of the experimental station, the potential of a new office of the public architect, and the curiosity of moments of exception from the scale of luggage to embassy buildings, respectively. Together with the Maxwell Street Foundation the group toured the former Maxwell Street Market area, which was demolished by the city and UIC in order to extend its campus. The group also visited the Nature Boardwalk at Lincoln Park Zoo by Studio Gang to meet Design Director Claire Halpin. Together we surveyed the newly rewilded landscape of the once unsustainable urban pond, reflecting on the romanticised idea of bringing the prairie "back" into the city. In the final day of the workshop, we met with Preservation Futures at the J.R.Thompson Center, to discuss the uncertain future of one of Chicago's three main truly public spaces. Then Jonathan Solomon guided us through the pedway for a Parasitic Reading Room, which took us from the public plaza at the Thompson Center through the Pedway, parasiting with our bodies and our voices various points and nodes, including space p11, all the way back up to the lobby of the Chicago Architecture Biennial.